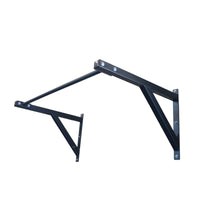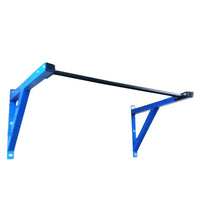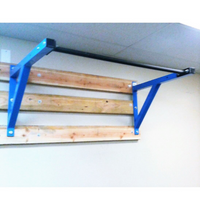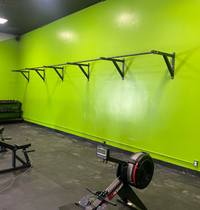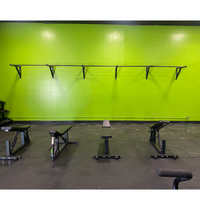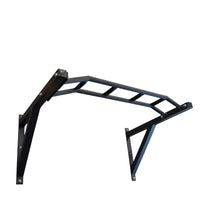 ETE
Wall Mounted Pull Up Bar
Wall Mounted Pull Up Bar - Straight
Pull up bar is 50" Long, 1.25" diameter.
Total length with the brackets is 54"
32" OFF THE WALL
Brackets fully welded, 2" X 2" tubing 11 gauge steel.
Made in the USA
COLOR: BLACK
Contact us for custom buildouts. We can string multiple pull up bars and brackets together to form a single large pull up system.
Wall Mounted Pull Up Bar - Multi Grip
Neutral Grip, Wide Grip, Straight Pull Up Bar
2" X 2" fully welded frame for stability.
41.5" long pull up.
32" brackets from the wall.
Made in the USA