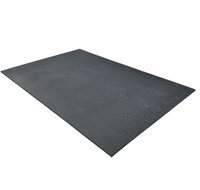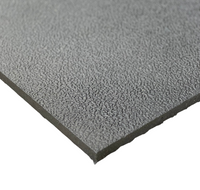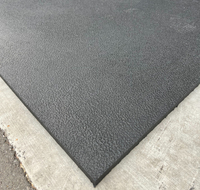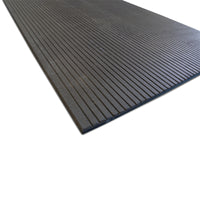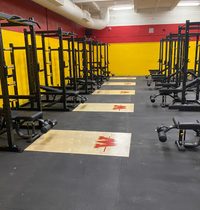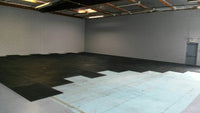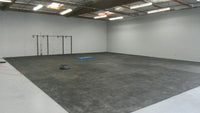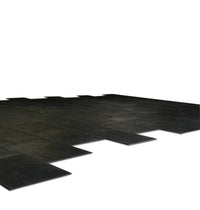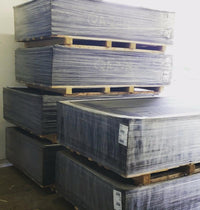 ETE
Rubber Flooring Mat 4' X 6', 3/4"
As of 12/22/22 we no longer have "punter" mats. They are no longer being manufactured.
NEW TEXTURE Rubber Mats 4' X 6', 3/4" thick surface (see photos)

Perfect for outfitting a garage, entire facility or olympic lifting platform. Protect your floor, bars, and weights.
Made in Canada, recycled rubber
Weight: 100 LBS each mat
No glue necessary
These mats can be cut to fit corners or around poles/beams.
Contact us for delivery or installation quotes.