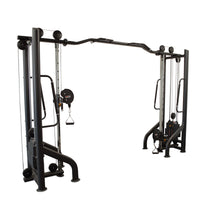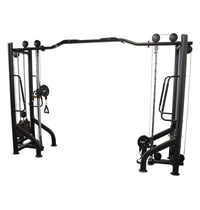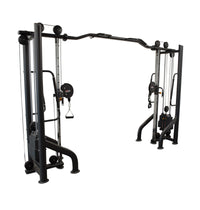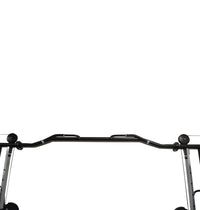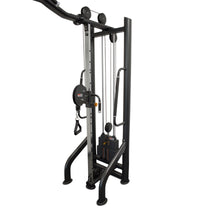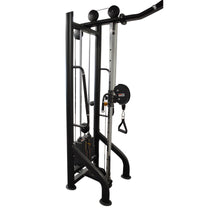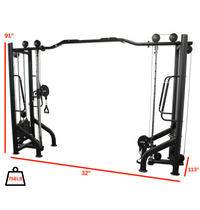 ETE
PL7316 Cable Crossover
Cable Crossover, full commercial.

The cable crossover allows you to isolate single muscle groups or perform full body and functional movements with resistance.  
Using the cable crossover, you can perform exercises such as tricep extension, bicep curl, lat pulldown, chest press, squats, rows, deltoid raise, leg exercises and many more.
Specifications:
Size: 113" L X 32" W X 91" H
Weight: 758 Ibs
Weight Stack: 200 Ibs X 2 Sets
COLOR: Dark Grey
2 X Nylon D handle included